Working languages:
Working language of the Conference is English.
Conference fee

The conference fee is 450 euro (early bird registration, bank transfer before 15.06.2013) or 500 euro (bank transfer after 15.06.2013 or payment in cash upon arrival).
The conference fee includes: transportation Moscow-Kaluga-Moscow, hotel accommodation (hotel "Kwan" 4* (www.kwan-park.ru)) (double occupancy), meals (breakfast, lunch, coffee breaks), welcoming reception, conference materials, participation in the scientific sessions.
Single supplement (on-site) is 71 euro .
Abstracts:
Abstracts in MSWord *.doc format should be sent to the e-mail address: conference2013@gcras.ru. Please, specify the preferable form of your presentation (oral or poster). Requirements for the abstracts you will find here. The final decision upon the form of your presentation will be delivered by the program committee and published at the conference web-site before 01.09.2013.
Posters:
You can download the template of your poster in Corel Draw:
Template for posters_14 version
Important deadlines:
Early bird registration: before 15.06.2013
Deadline for the abstracts submission: 26.08.2013
Notification about the presentation forms: before 01.09.2013
Deadline for the conference registration: 15.09.2013
Moscow meeting point for departure to the conference September,30, 8 a.m.
Krymskiy Val street, 9 (Central entrance to the Gorky Central Park of Culture and Leisure)
Look on the "Yandex Map"...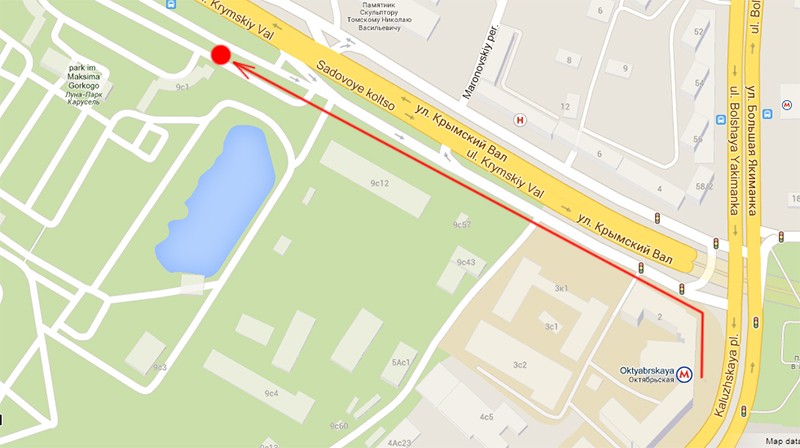 Payment details: